Big Bottles of Champagne
If you are looking for big bottles of champagne then you are certainly at the right place! Showcasing some of the largest bottles of champagne available on the market, from leading producers in France. From Magnum bottles all the way to 15 litre Nebuchadnezzar, there is something for all events, parties and collections! All bottles of champagne can be purchased online and delivered directly to your door, often with free delivery. Search through our extensive range of large bottles of champagne, by size or brand.
Our big champagne bottles are the ultimate showpiece for you to enjoy with your family and friends. Through one bottles you can serve many guests, something people will enjoy and remember for years to come! These bottles also make the ultimate gift for any who loves Champagne, aswell as a great gift for Birthdays, Christmas and to mark life achievements!
Buying Large Champagne Bottles Online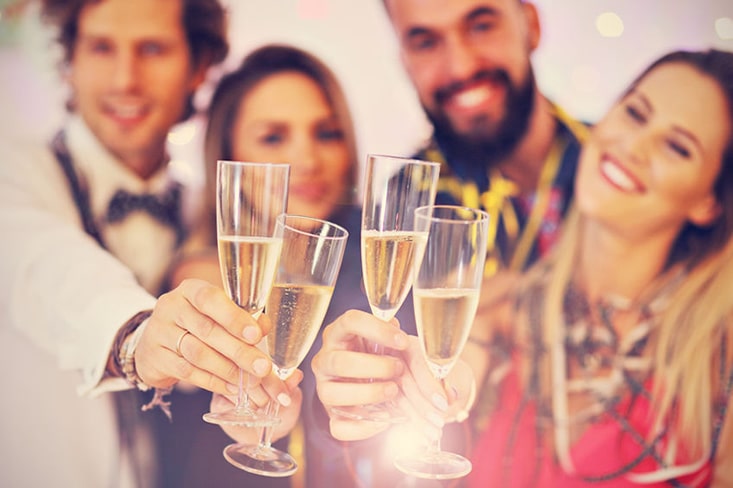 Due to the specialist nature of the champagne sizes, you will not find these bottles in your usual high street shop or supermarket. Buying online is a great way to conveniently buy the champagne you need at great prices, delivered straight to your door for your event or part. From standard larger champagnes, through to special editions and vintages, we have you covered!