Big Bottles of Champagne, Prosecco & Vodka
Pick from an amazing selection of big bottles available in your favourite brands of Champagne, Prosecco, Vodka and more! These large bottles are the perfect gift or can be used as part of a celebration for many guests to enjoy. A great talking piece for friends and family to enjoy and can be purchased at great prices.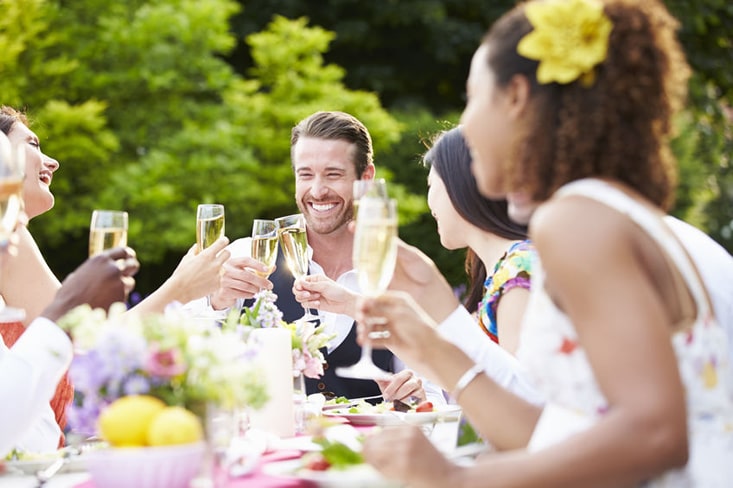 Buying Large Bottles Online
We showcase all our favourite large bottles here on the site and provide information about each different size and brand available, which can be purchased online and delivered quickly to your door. In most cases many of the bottles are available with free delivery. Celebrate your next occasion with a big bottle, perfect for you or a loved one!